Year 6
with Mrs Craggs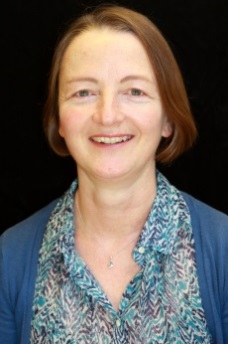 Dear Parents and Carers,
I hope Year 6 had a restful time over the summer. Pupils are now settling into the new year's routines.
A new journal contains timetable information. Pupils need to focus on becoming more independent and take responsibility for organising themselves. Please ensure that your child brings their journal to and from school every day and please give reminders about homework. It is always helpful if parents/carers can take some time to look at the homework set. If you feel the need to support your child, please annotate the work or allow them to give a corrected answer, but not rub out their original work. We can then see where extra support is needed.
PE kit is needed in school on Tuesdays and Fridays.
Homework arrangements stay in place unless otherwise noted in journals:
Grammar work - due in each Monday.
Mathematics - due in each Tuesday.
Spellings are usually tested each Wednesday.
Regular reading to develop reading stamina: 20-30 minutes per day (please encourage your child to record in the journal).
Reading to an adult and discussing the texts two or three times per week would be highly beneficial. (Please record/comment on reading in the journal - thank you.)
When reading comprehension homework is set, it is due in on Monday.
We have high expectations of behaviour, as this is essential if all pupils are to achieve their full potential and fully enjoy their learning at school. Rewards such as house points, raffle tickets and merit awards continue.
This term our topic is "Anglo-Saxons and Vikings"; we shall be visiting Birmingham Museum and Art Gallery with Year 5 in November.
If you have any queries, please do not hesitate to contact me. Many thanks for your continued support.
Mrs Craggs.