Year 4
Welcome to Year 4 with Mrs Craggs.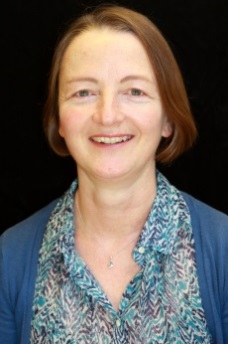 Welcome to Year Four!
Our spring topic will be Extreme Earth until Easter.
We shall be learning about electricity in Science until half term and then sound until Easter.
PE will be on Tuesdays and Fridays.
Spellings will be given out on Mondays for a test the following Monday. Spelling activity sheets should not be returned to school. Instead, keep them in a safe place at home, so that your child can revise the different spelling patterns from time to time. Summary tests will take place every few weeks.
Developing reading skills is vital, so please encourage your child to read at home for 10-15 minutes every day. Please also try to find time to hear your child read and discuss the texts (at least four times per week would be hugely beneficial).
Children are encouraged to select a book from the class library and/or the school library. This is a free choice, however, we remind them to choose wisely - ie, a book at a level they themselves can read. Reading response activities are then completed before the returned books are quarantined.
Children read books of a suitable level for their reading abilities in small group guided reading sessions in school.
Children will only need to bring a coat and their named water bottle (and a packed lunch if required) to school.
Many thanks for your continued support.
Mrs Craggs